A FULL STACK
WEB DEVELOPER
Providing high-quality service is my main target for you. I always try to understand my client's requirements & what they want for their website. My mission is to satisfy my clients and help them from beginning to end the project & also give support to them for every problem. Positively on-time delivery with unlimited revision.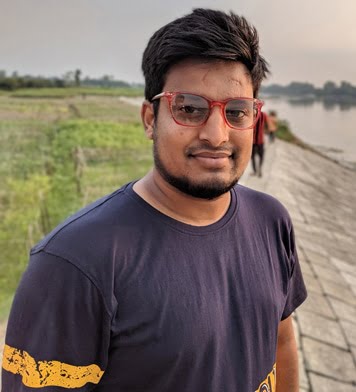 Professional Front-End & Back-End Web Developer
I'm Royal Islam founder of YoungsterTeam.com. Recently I've started the company to work together as a team & provide our best services & helping clients to build websites, fixing issues, manage & more develop their website. I've built more than thousands of websites and fixed a lot of problems & help many clients with their websites. I'm working 10-12 hours per day and learn new things every day.
My working process with the 6 steps for professionalism
Some of the best websites which I completed recently
Programming
Computer programming is some written instruction that works according to a computer. The program's written
[Read More]
Programming
A computer is a mechanical device that instructed sequences of arithmetic or logical operations automatically
[Read More]
Creating New Ideas And Building A Website That Truly Matters To People