A FULL-STACK WEB DEVELOPER
As a web designer & web developer, my main concern for you is to give you quality service. I make it a priority to comprehend the needs and goals of my clients when developing websites. My goal is to satisfy my customers by supporting them with their projects from beginning to end and providing support whenever they confront difficulties, including unlimited revisions, delivered on schedule.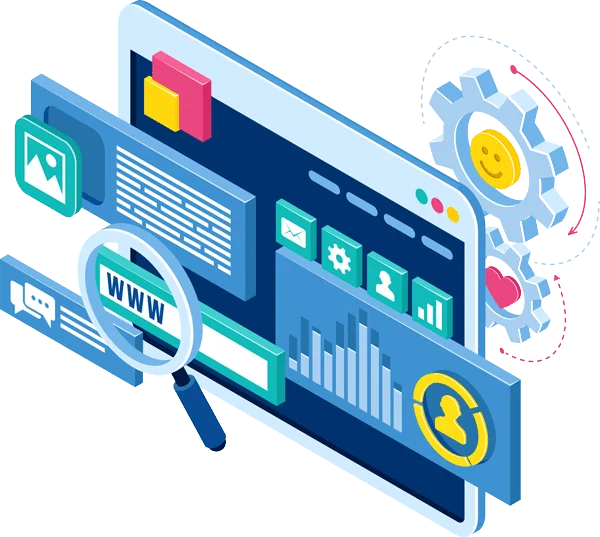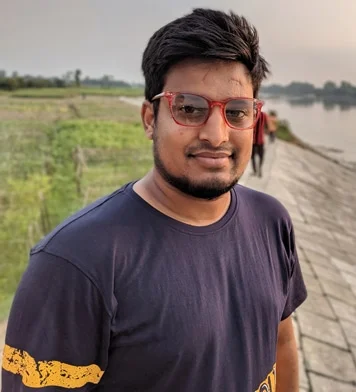 Professional Front-End & Back-End Web Developer
My name is Royal Islam, and I founded
YoungsterTeam.com
. I recently established the company with the goal to work as a team, providing our highest quality of service, and supporting clients in building, maintaining, and developing their websites. I've created tens of hundreds of websites, solved numerous issues, and assisted multiple clients with their websites. I work 10 to 12 hours a day and am always learning new stuff.
My approach to working with the six professional steps
Some of the best websites I recently finished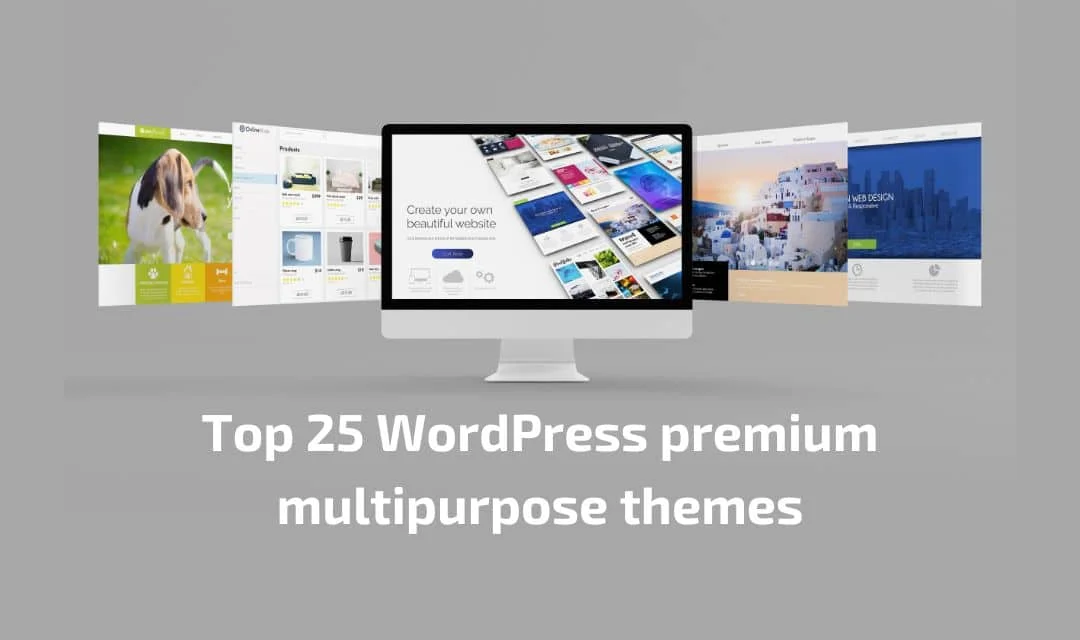 Top 25
I can suggest you 25 most popular premium multipurpose themes for building any kinds of
[Read More]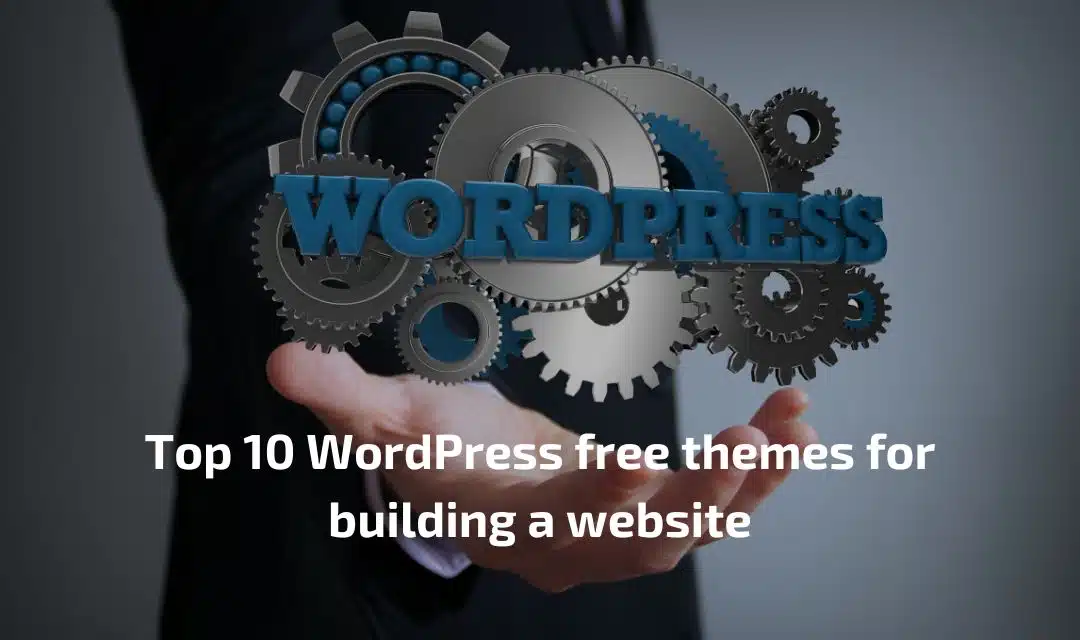 Top 10
As of my last knowledge update in January 2022, here are ten lightweight and WordPress
[Read More]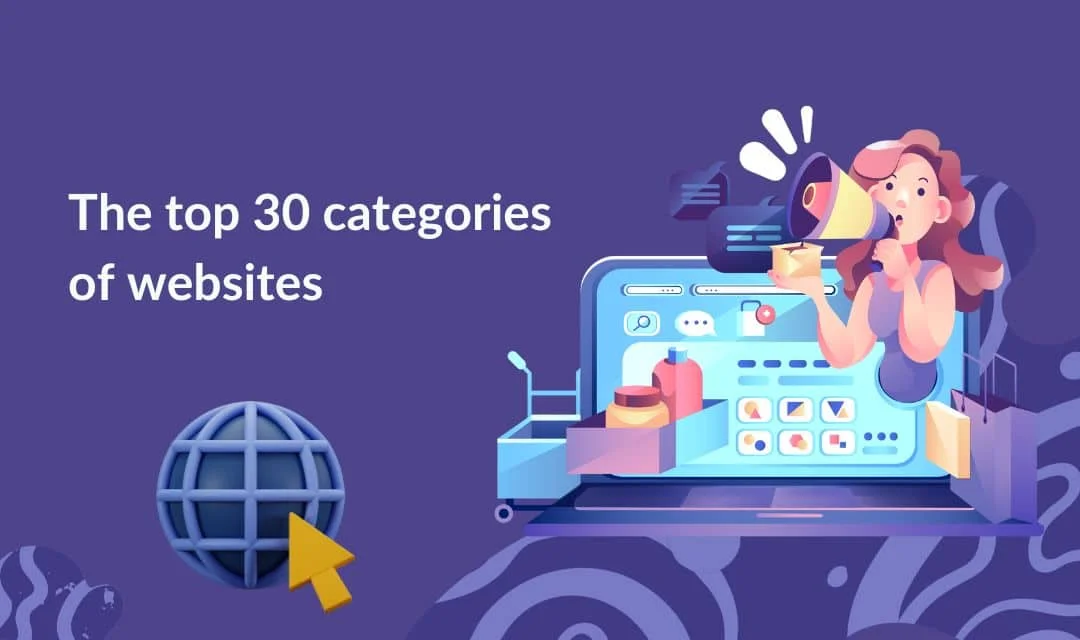 Top 30
While it's challenging to provide a definitive list of the "top" categories of websites, as
[Read More]
Developing Unique Ideas And Building A Website That Authentically Matters To Users